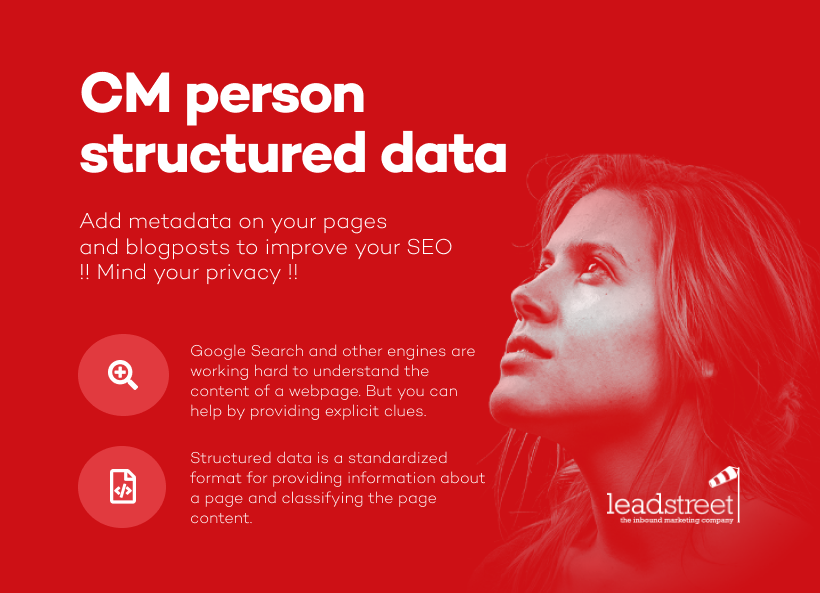 Product Name: CM Person Structured Data
Internal Name: CM Person Structured Data
Description: Google Search and other engines are working hard to understand the content of a webpage. But sometimes you can help by providing explicit clues about the meaning of a page by including structured data. Structured data is a standardized format for providing information about a page and classifying the page content.
This module can be used either in your blog or your pages.