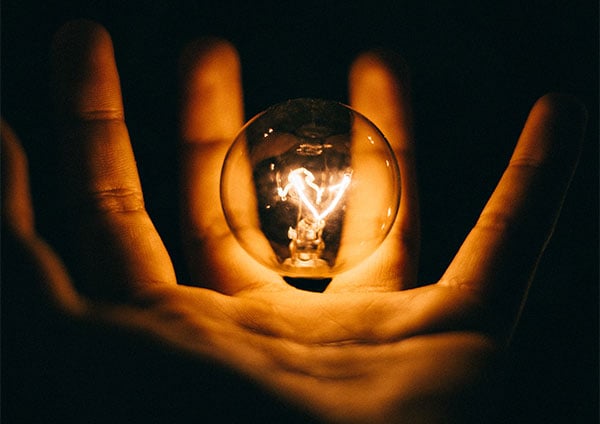 De ultieme Buyer Persona gids
Een Buyer Persona is een onmisbaar instrument voor elke marketeer. Het laat je niet alleen toe om een concreet gezicht ...
Lees verder »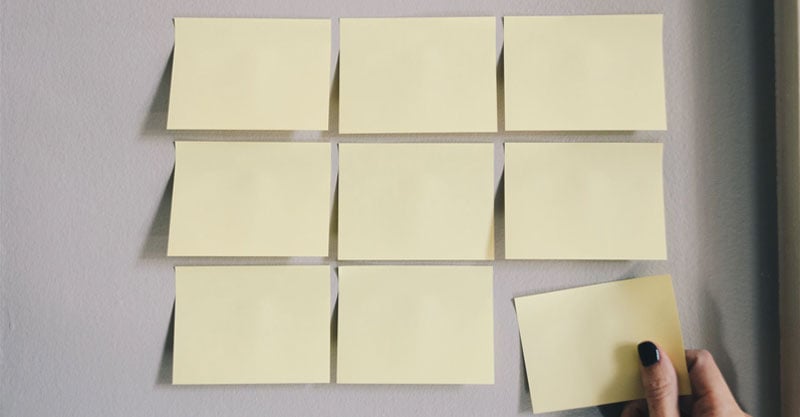 Fly-out's in de navigatie van je website: meerwaarde of gimmick?
Fly-out's of drop-downs zijn een populaire methode om vanuit het navigatiemenu grote hoeveelheden informatie te tonen, ...
Lees verder »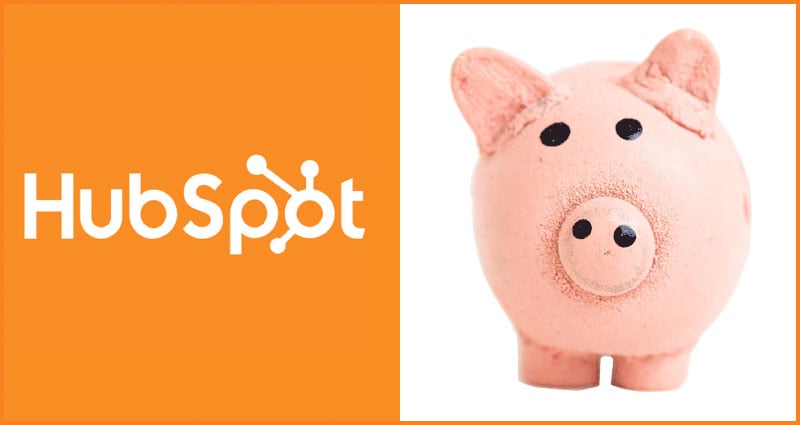 Hoe krijg jij de beste prijs voor jouw HubSpot?
Een marketing automation-tool of CRM kies je niet zomaar. Een tool moet immers jouw strategie volgen, niet omgekeerd. ...
Lees verder »