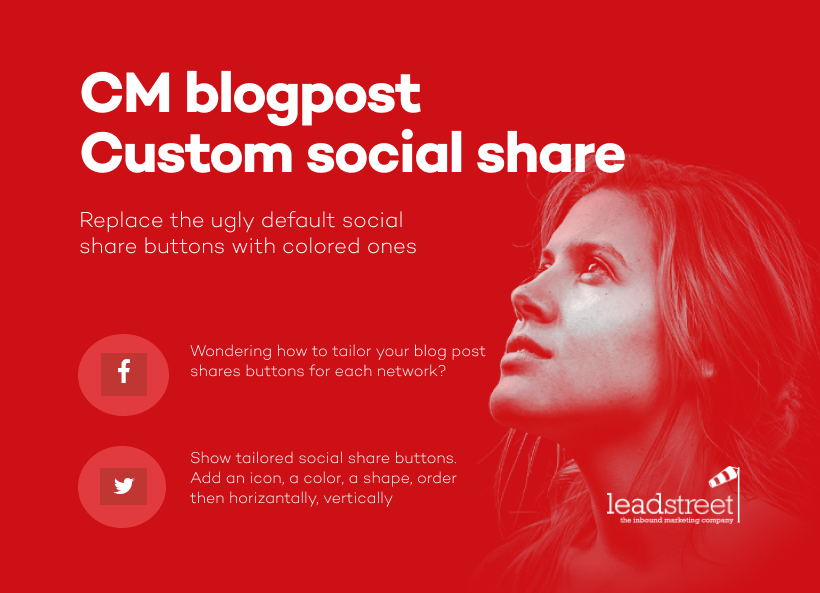 Product Name: Blogpost Custom Social Share
Internal Name: CM Blogpost Custom Social Share
Add custom-tailored social share buttons to your blogposts
Design your own social share buttons with Leadstreet's Blogpost custom social share module and add them to your blogposts.
The module is fully customizable to your preferences, easy to use and responsive.
add an icon or image;
choose the shape;
set icon position;
order the flow horizontally or vertically and
give them the color you want.
Setup
Step 1: Add the module to your blog template
Go to the Design Manager and open your blog template to edit
Add CM Blogpost Custom Social Share in the body part of the template
Example:


Save the template
Step 2: Modify the Options on the Custom Module.

Below are the options that are available on the module
Social Icon to show - These settings will let you hide and show an icon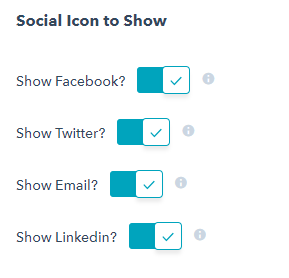 Specify Icon or Image - You can used either an "icon" or "image"

Specify Icon Shape - The icon shape can either be in "circle" or "square"

Specify Icon Position - Icon position means the way the icon will behave. It can either be a fixed or absolute. Fixed position means that the icon follow you as you scroll the page while Absolute position means that the icon is in one place only


Choosing the "Absolute" icon position will give you another option which is:

Specify Icon Flow

- The icon flow can either be "vertical" or "horizontal"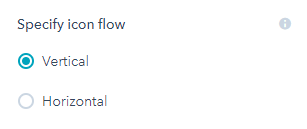 Specify Colors on your icon
These options will let you decide the icon color, background color, border color and the hover color of the social icons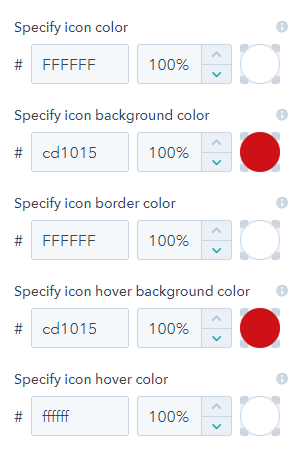 Specify Space Between Icons - You can also specify the distance between the icons


Social Icon Image - These settings will let you choose the Images of the icons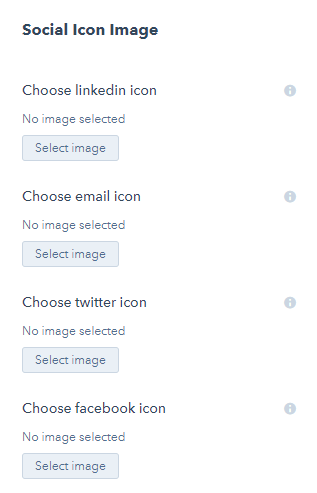 Step 3: Open a Blog Post to see the Social Share in Action