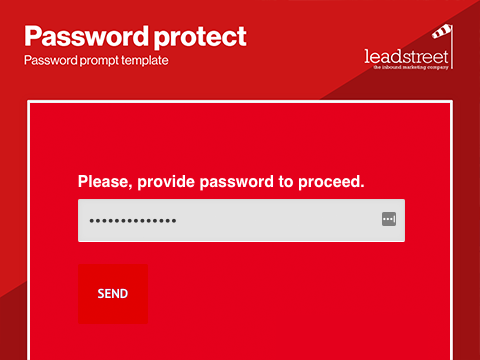 Product Name: Simple Browser Login
Internal Name: CM Simple Browser Login
Addressing content security constraints in HubSpot: Introducing the "Simple Browser Login" Module
In the HubSpot platform, there are certain limitations when it comes to securing content, particularly in blogs. Initially, when you create a blog post, there is no native option to assign a password for access. Additionally, the default behavior of a blog post is to be immediately accessible to the public upon publication, with no provision for staging or previewing the content before it goes live.
A workaround solution: The "Simple Browser Login" Module
In response to these constraints, we've developed the "Simple Browser Login" module. This innovative module serves as a workaround solution for the challenges posed by content security within the HubSpot blog framework. It's important to note that while this module offers a degree of access control, it is not designed to provide a high level of security for sensitive or confidential content.