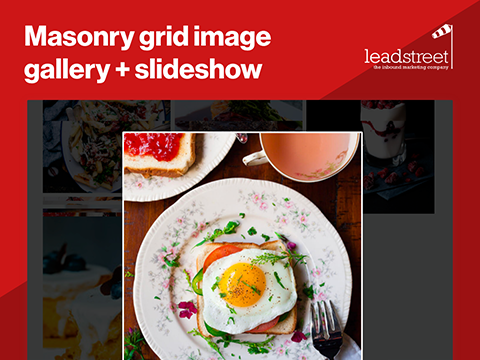 Product Name: Masonry with slideshow
Internal Name: LS - Masonry with slideshow
Masonry list images + slideshow is a grid layout based on columns, but unlike other fixed grid layouts, the images do not have fixed height rows. When clicking the image if will turn into a slideshow
Module options:
Repeatable content
Default image width size
Specify gutter size between elements
You can switch to JSON to manage a lot of images instead of using the repeatable object.
Setup
Want to see this module in action?
Check out how it works by watching the video below:
You can also manage the images by using a JSON file, Example of data in JSON format is in step 2.
Step 1: Activate the "Use JSON instead", if this is activated it will get the images on the specified JSON file on the module.

Step 2: Paste the JSON file on the module. Make sure to use the same format.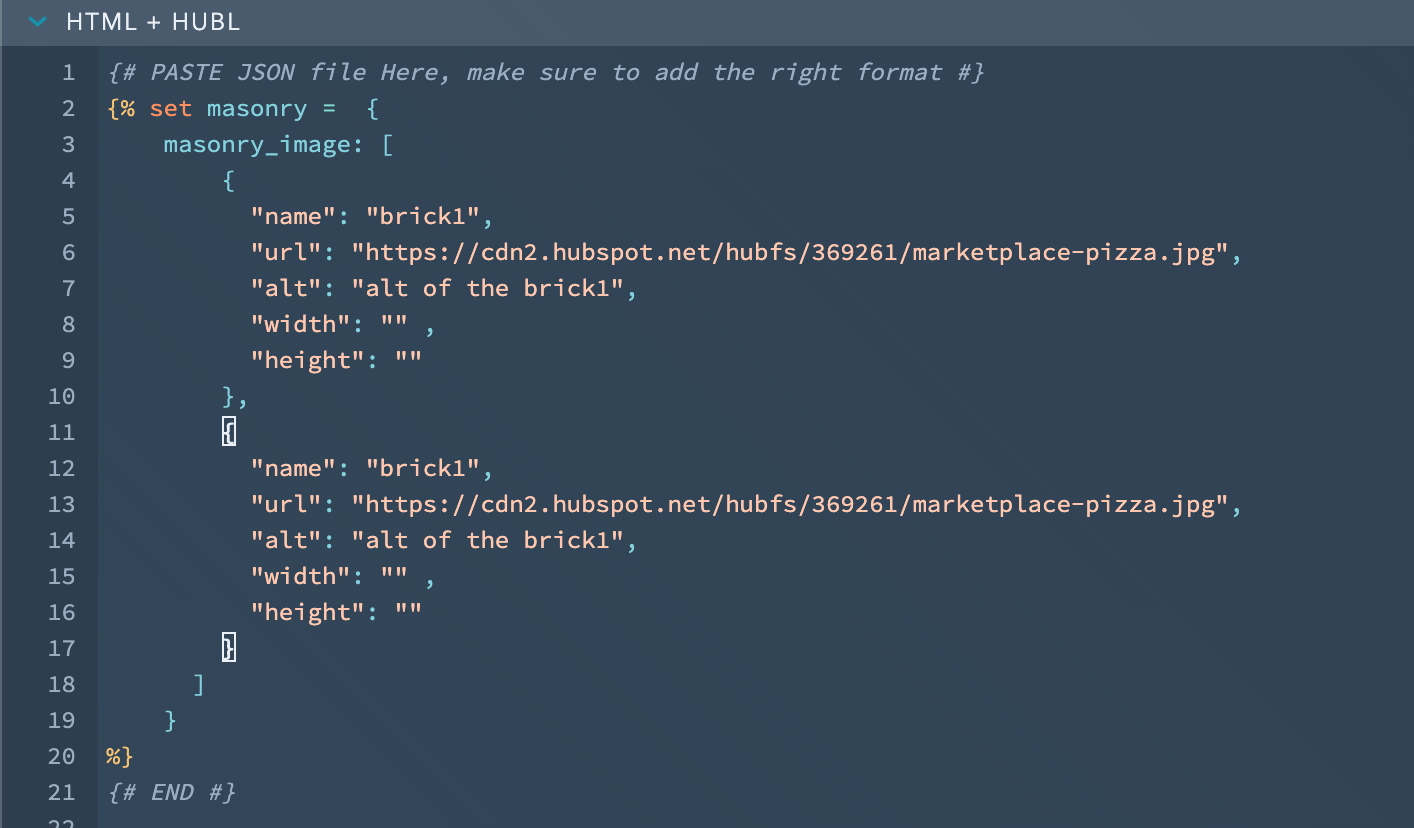 Step 3: Publish Changes