LinkedIn biedt een pak (gratis) opportuniteiten voor elk bedrijf, groot of klein. Het gaat om het georganiseerd en systematisch communiceren met relevante partijen voor jouw bedrijf, zoals bijvoorbeeld klanten, prospecten, leveranciers, partners, of (potentiële) werknemers.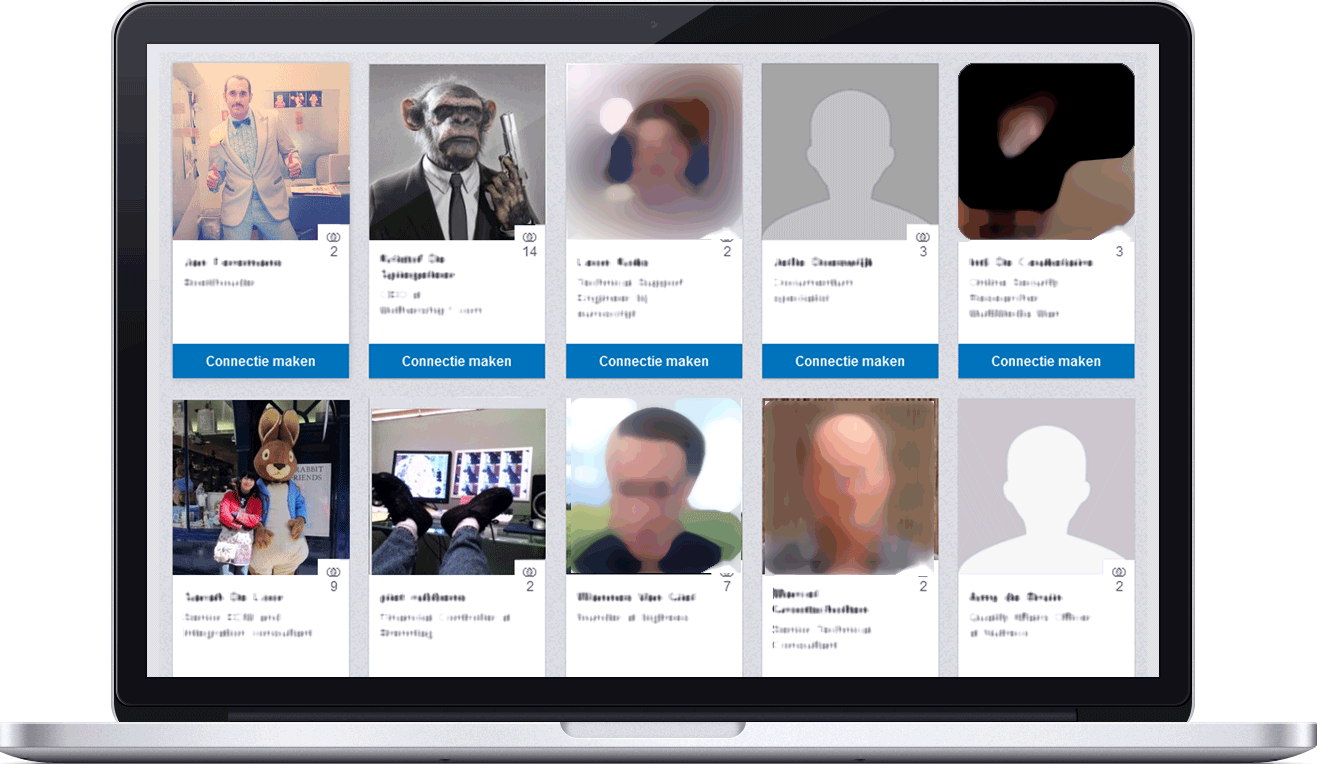 Het theoretische luik van onderstaande presentatie werd op 2/12/2014 aangevuld met een praktijksessie LinkedIn tips in het Aalters Bedrijvencentrum (aaltersbedrijvencentrum.be).
In deze presentatie ontdek je:
best practices voor jouw persoonlijke LinkedIn-pagina
best practices voor jouw bedrijfspagina
hoe jij je netwerk kan uitbouwen
wat LinkedIn-groepen zijn
hoe jij LinkedIn kan gebruiken als communicatiekanaal
hoe je slim (en met beperkt budget) kan adverteren op LinkedIn
Bekijk de presentatie hier:

Meer weten hoe je LinkedIn kan laten werken voor jouw bedrijf? Download hieronder de gratis LinkedIn-gids.