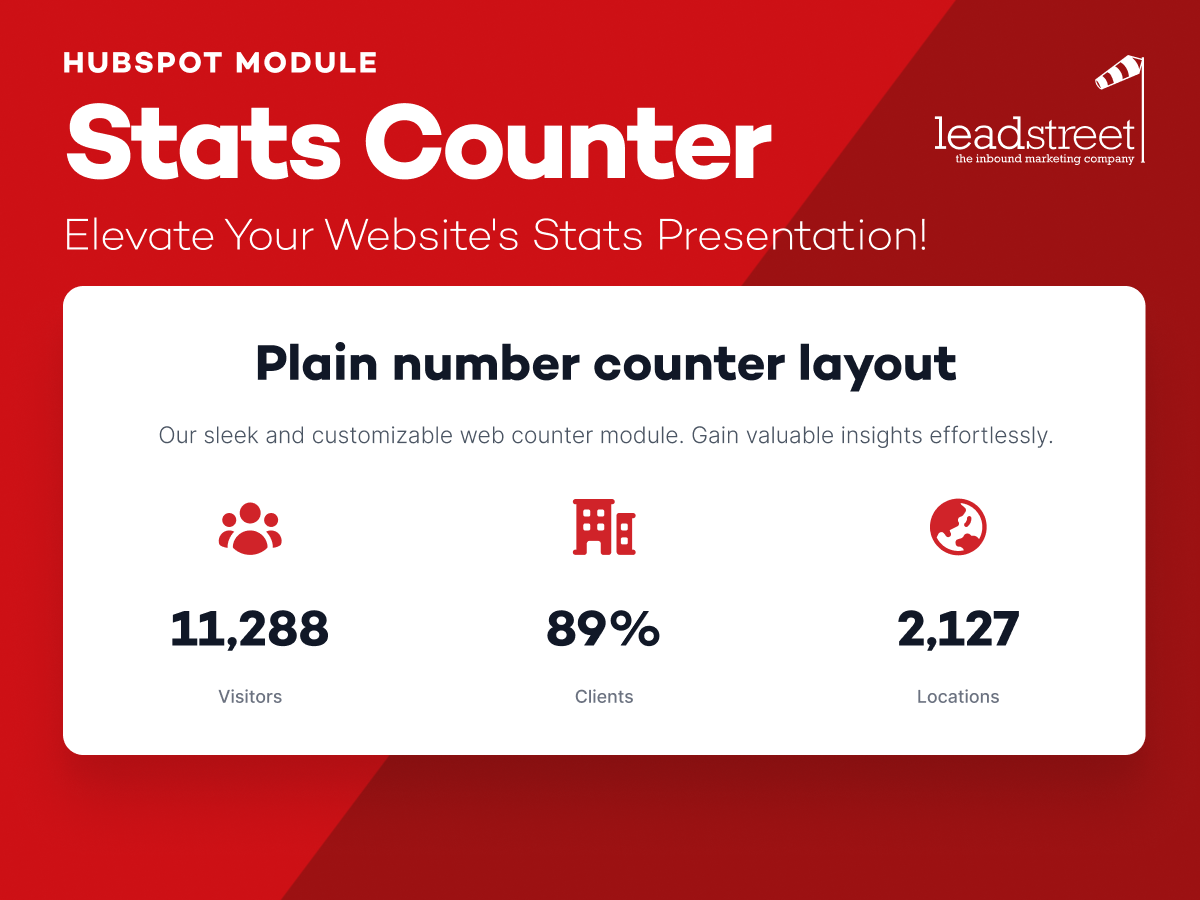 Product name: Stats Counter
Internal name: LS - Stats Counter
Elevate Your Website's Stats Presentation!
Want to captivate your website visitors and make your statistics shine? Look no further!
With our cutting-edge HubSpot Module, you can showcase your data in a truly creative and engaging manner. Say goodbye to boring numbers and percentages—welcome a new era of data visualization.
Features:
Design your own layout, both shape and color
Animated numbers and percentages
Showcase an icon or icon image
Choose container width
Display up to 4 statistics in a row
**SOON AVAILABLE on HubSpot's Marketplace**
Setup
Step 1: Drag and drop the module to your webpage
Step 2:
Customize the options according your preferences

Configure your options such as container width, counter layout, number or percentage.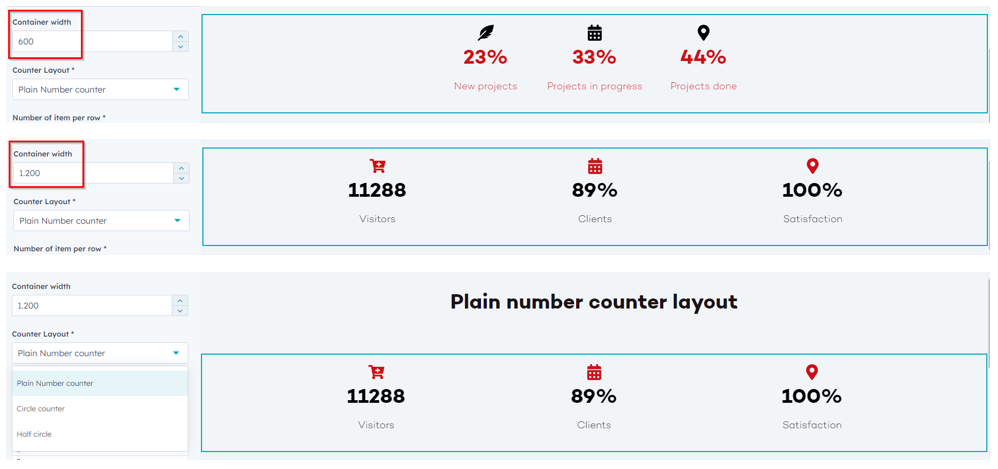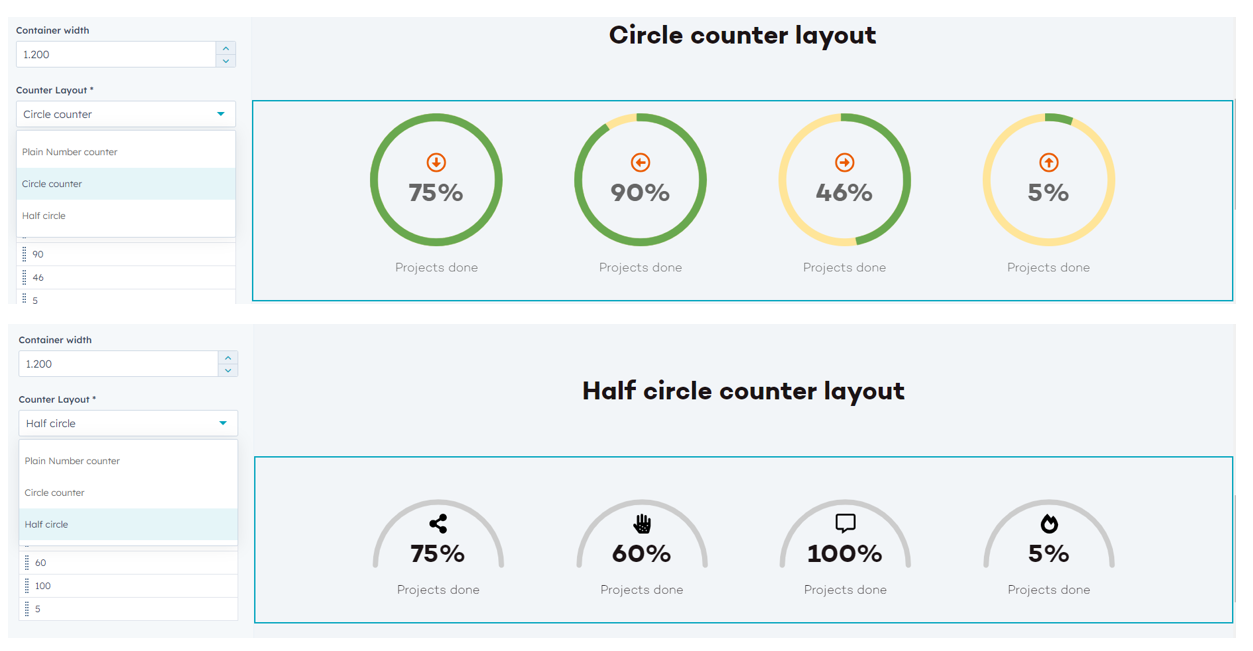 Customize the look and feel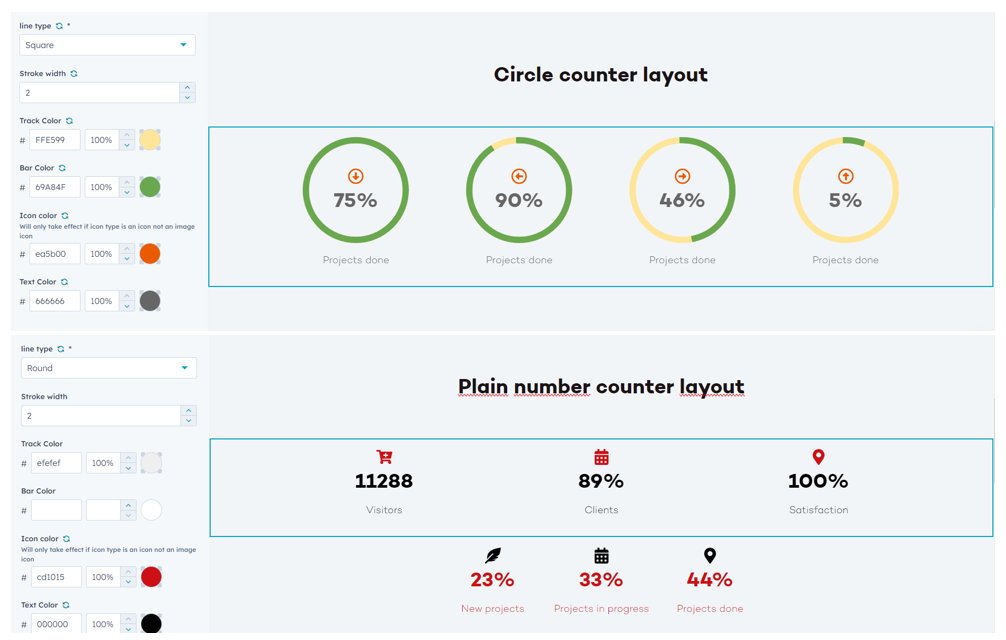 Setup your counters

Step 3: Save your page and ready!