make your brand storytelling alive
About us
Use this space to connect your customers with your brand and values.
with popular Pro, make AN AWESOME 'ABOUT US' PAGE
Tell a story: YOUR story.
Your company's personality is your secret weapon. It should give the visitors a glimpse into what working with you & your business might be like by including personal interests, stories or photos that convey this unique story of yours!
with popular pro, get your target customers
How we help
In this section, highlight the value of the products & services you offer so it can resonate with the right audience.
Join 10,000+ companies growing with SaaS
with popular pro, we make your team stand out and connect with customers easily
Meet the Team
Your website is your storefront - make it easy for people to contact you and your customers know they can expect openness and transparency in your working relationship and transactions.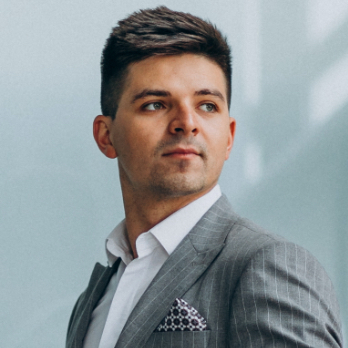 Brown Fox
CEO, co-founder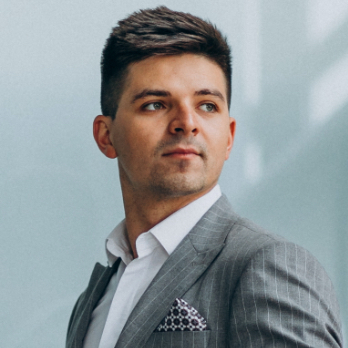 Brown Fox
CEO, co-founder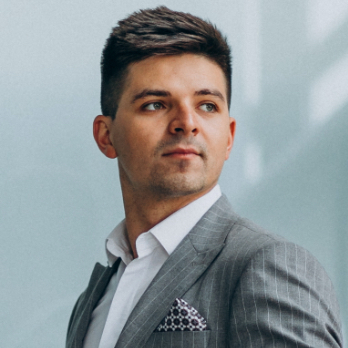 Brown Fox
CEO, co-founder
make your 'about us page' more personal
Adding a video
According to a study, one minute of video is worth 1.8 million words. Through this module, you can be more engaging as you personally tell your brand story and company values.
YOUR WEBSITE will get even more POPULAR WITH POPULAR pro!
We offer 2 hours of customization and free updates
See for yourself how Popular Pro can give you clean & beautiful templates that can be easily customized with just a few clicks for your HubSpot website.