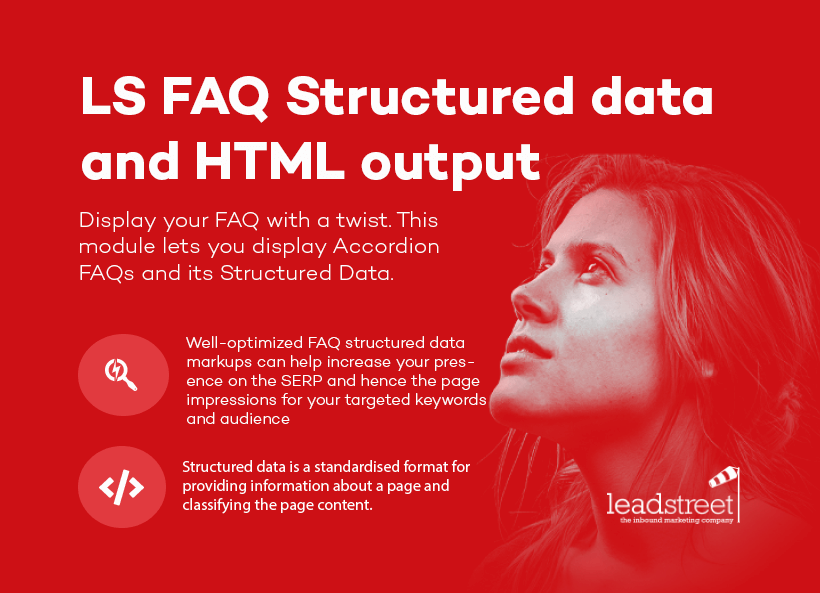 Product Name: FAQ Structured data and HTML output
Internal Name: LS FAQ Structured data and HTML output
Display your FAQ with a twist. This module lets you display Accordion FAQs and its Structured Data.
FAQ structured data is a piece of code that you include on your site so that your list of FAQs can show not only on your webpage, but also on the Google SERP as a rich snippet and in Google Assistant when users do a voice search.
Setup
This module can be added on the template itself or if you are adding it to the page directly just add the structured module and proceed to Step 2
Step 1: Add the module to your template
Go to the Design Manager and open your template
Add the LS FAQ Structured data and HTML output module on your template
Save the template
Step 2 : Personalize the module
Edit the Page where you put the Module
Fill up the fields inside the Module
Save
Update the Page
Step 3 : Test the Structured Data
You can always test your structured data here.